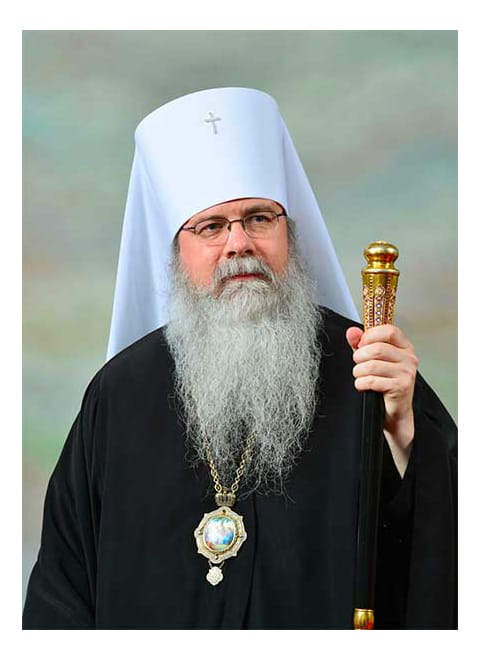 Archbishop of Washington D.C
Metropolitan of All America & Canada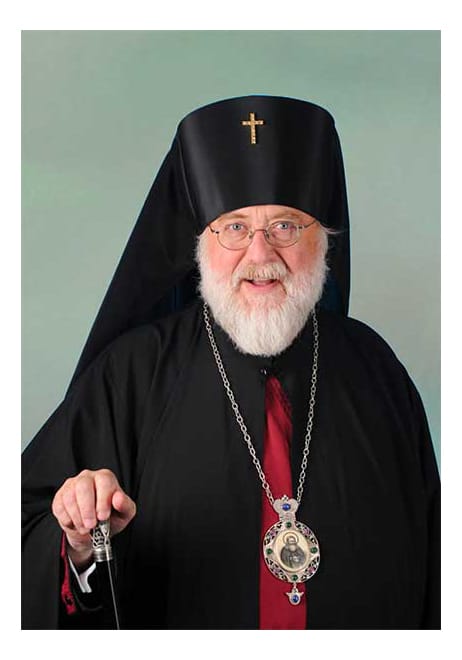 Archbishop of San Francisco and the West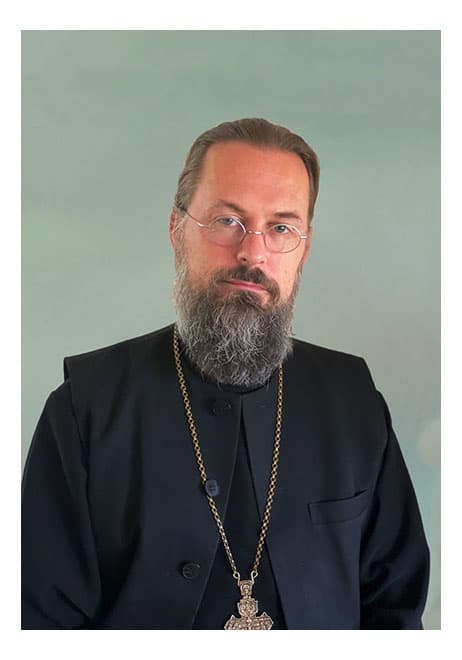 Rector of Archangel Gabriel Orthodox Church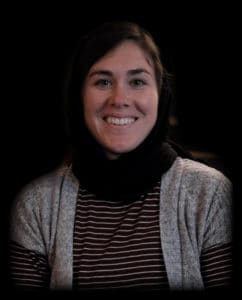 "When first coming to the church, I was amazed by the beauty inside and the warm welcome we received from the parishioners. I am now so thankful to see our daughter experience this joy and beauty in the church too. Our family is so blessed to call Archangel Gabriel Orthodox Church home."
Mary

"I have found in the Orthodox faith God's unending abyss of holy love that humbles me daily. I strive to reach perfection in His Holy will through the Gospel, attending church services and receiving the Holy Sacraments as often as I am able. I so appreciate the community of Archangel Gabriel and our priest. I find the sermons to be straightforward, uplifting and in great defense of our Orthodox Christian faith."
Martha
"Archangel Gabriel has been a wonderful spiritual home, and the Orthodox faith has provided resources for the Christian life I never knew I needed. Through things like baptism, confession and communion the weight of sin is removed, and Christ himself comes to meet me. I have never experienced the love of Christ in such a profound way. "
Noel
Session 1: Transcript (auto-generated) Session 2: Transcript (auto-generated)
Read More »
We want to welcome two new catechumens preparing to join the Holy Orthodox Church: Steve and Dorothy. May Christ our God keep and protect them during their catechumenate.
Read More »
We are pleased to announce our upcoming fall retreat with Archimandrite Sergius, Abbot of St. Tikhon's Monastery in South Canaan, PA. The retreat will be October 21-22, 2023. Please mark […]
Read More »
Whether you are looking to learn more about Orthodox worship, or would like to schedule a visit or a time to meet with our priest, you can use this form to get in touch with us.
If you would like to give a donation to the church (whether it be your tithe, a gift to the building fund, or anything else), please feel free to do so online by clicking the donate button.
Mailing Address:
PO Box 823
Ashland, OR 97520